Spectacular natural attractions: Scenic highlights around Racines
The wild, rugged mountains in Val Ridanna offer you some spectacular scenic highlights. Among the most impressive and beautiful natural sights is the wild and romantic Gorge Gilfenklamm (Cascate di Stanghe), which you can visit during a hike. From the guesthouse "Pension am Lärchenrain" you first walk to the next borough Stanghe. Here you'll find the entrance to this unique natural spectacle. Through a deep gorge with walls made of marble the water rushes down the valley. One of the biggest attractions at the Gorge Gilfenklamm is a 15-meter waterfall. No less impressive is the rugged Gorge Burkhard in Val Ridanna.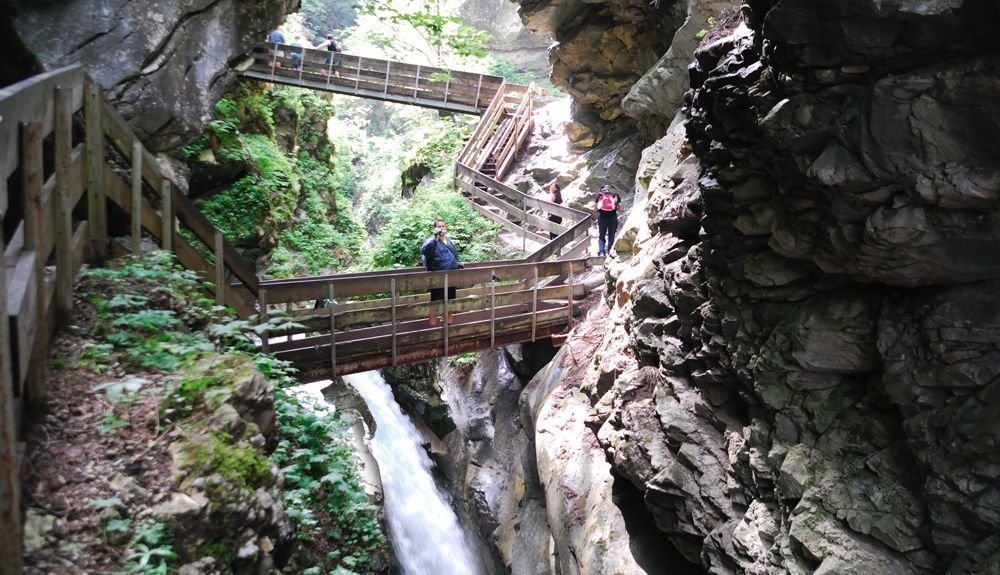 In the footsteps of the Middle Ages: Castles in South Tyrol
Your holiday region Racines is characterized by numerous castles and fortresses. The medieval walls rising on steep ledges provide an incomparable setting. Castle Reifenstein near Vipiteno is one of the best preserved castles in South Tyrol and can be visited. Not less interesting is a visit of the Castle Sprechenstein in the southern area of the Vipiteno Basin. Above the Gorge Gilfenklamm the ruins of the Castle Reifenegg are an attractive hiking destination in the summer months. The mountain region south of the Alps was known since the Middle Ages for its rich ore deposits. At the mining museum Monteneve Ridanna you may enjoy a tour through the 800-year history of mining in this region.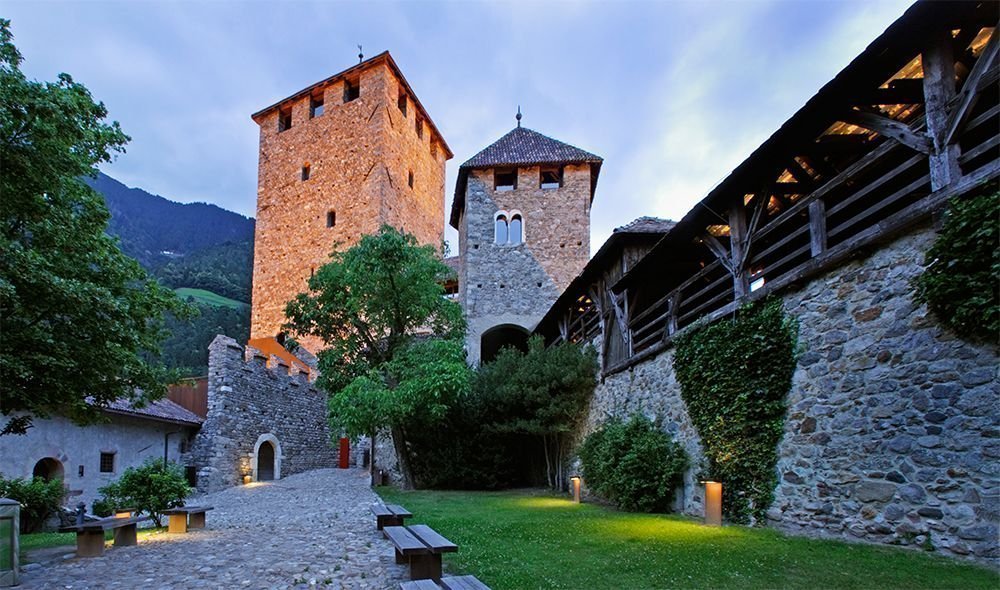 Churches and museums: cultural highlights during your vacation
Not only in case of bad weather days, the many churches and museums in the holiday region offer you a worthwhile trip. At Castle Wolfsthurn, the Hunting and Fishing Museum awaits you. Or you may visit the Multscher Museum in Vipiteno. In the city there is also the swimming pool "Balneum" and the church "Nativity of Mary". The landmark of Vipiteno is called the "Zwölferturm" (Tower of the Twelve) with a height of 46 meters. The medieval building was built in 1448 and has a gable stone staircase, which can be seen from a long distance. The parish churches in Mareta, Ridanna and Racines di Dentro arise before an impressive Alpine panorama. They are a popular photo motif.